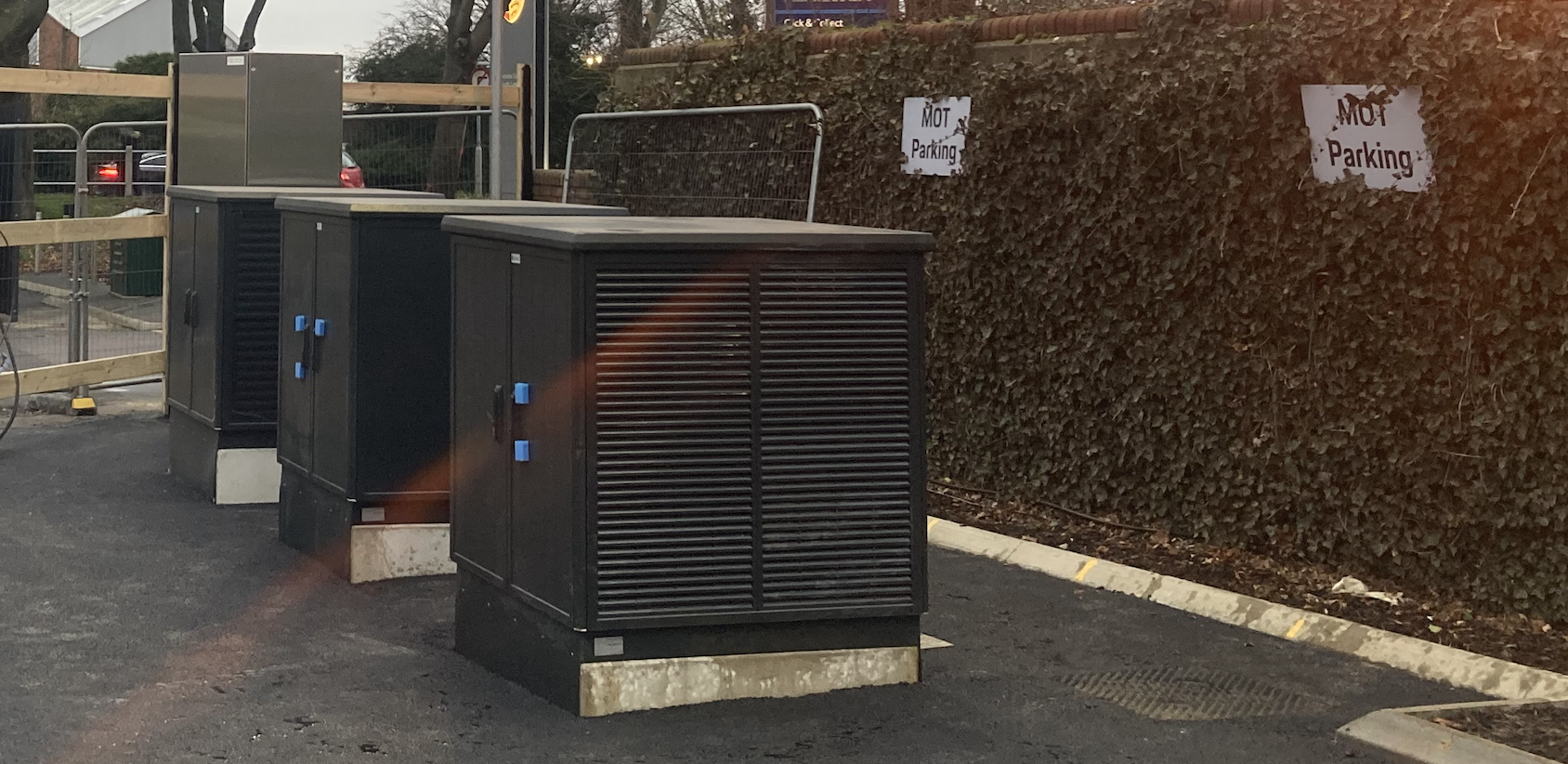 Blackoak were approached to install several EV Chargers at a reputable, luxury car manufacturer in London.
Due to image and high profile nature of the client, it was more important than ever that we kept the site immaculate as we always aim to do on all sites.
We began with excavating a large area, big enough to accommodate the Isolation Transformer, Power Box, and Cooling Box, and then connected the network using a variety of ducts. All excavation works were preceded by scanning the area with a cable avoidance tool, and a banksman was present who was certified to use said CAT Scanner.
Once all the cables and infrastructure were in place and signed off, Blackoak were able to complete the project by reinstating the stone in layers and properly compacting, before finishing with a 2 layer surface to the car park.
Location: London
Value: £28,068