Welcome to Blackoak Surfacing
Here at Blackoak we are an energetic, multi-skilled team facilitating Civil Engineering, Turnkey Solutions & Infrastructure projects across the UK.  Working with many companies from local councils, schools & hospitals, to bluechip companies, contractors and residential customers, we provide everything from groundwork & drainage systems to car parks, surfacing and finishing.
As we are constantly evolving as a company we work hard to build lasting relationships with customers by exceeding expectations, constantly improving our skillset, and focusing on out 6 Core Values; Professional Staff, Health & Safety, Good Communication, Strong Company Ethics, Competitive Pricing and extremely High Standards for the Completion of Work.
We offer free no obligation quotes for all existing and potential customers including Site Surveys within 24 hours whenever possible. Our new Regeneration & Grounds Maintenance contracts are also proving popular at the minute since we introduced them, giving companies 'piece of mind' and one less thing to worry about. For more information please don't hesitate to get in contact for details on all of our services.





Staff
Helpful, friendly, experienced, skilled and fully qualified
Communication
Informative, very explanatory, and as regular as required/needed
Ethics
Reliable, punctual, and all projects completed to agreed timescales & deadlines
Health and safety
Every step is taken to ensure the safety of the general public, staff & clients on all project sites
Work Standards
We complete each and every job to the very highest standard
Pricing
We have an extremely competitive pricing structure with quick responsive quotations
View our Current Projects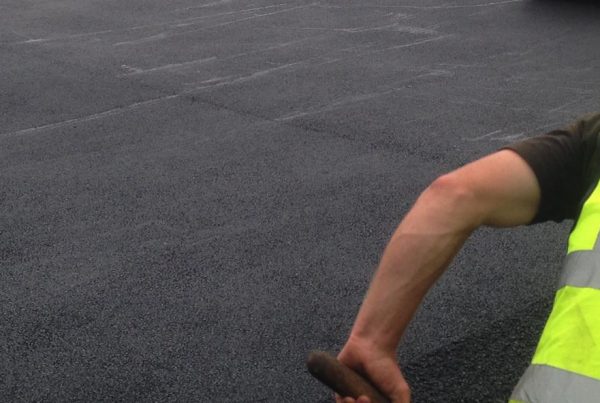 The contract was to extend Bewdley town centre car park by 23 car parking bays. Method statements and risk assessments were provided to the client before works commenced. Our first…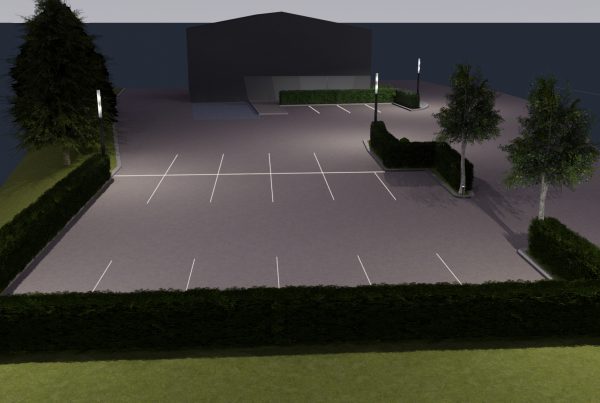 Blackoak Surfacing were contracted to do three separate projects for Tameside Hospital, which has led to other work at a number of hospitals around the UK. The first project was…
The job was to resurface a large car park and plan and construct a drainage system to solve the major flooding problem the car park was having, which prevented customers…